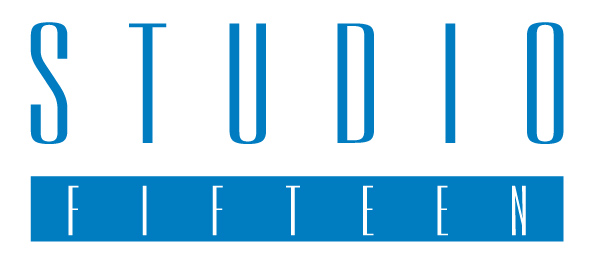 Studio Fifteen is a (S.R.O.) Single Room Occupancy infill downtown development comprised of 275 efficiency studios in a five story building over one level of underground parking. This brownfield remediation site required extensive treatment of contaminated soil and groundwater. Under the guidance of the state of California Department of Toxic Substances Control (DTSC), engineering controls consisting of a groundwater and vapor barrier and ground water extraction system were installed to ensure safe operation of the building. Partnering with DTSC assured timely performance of the remediation activities.
Amenities include two elevators, a resident café/lounge with a large screen TV and Wi-Fi, commercial size community kitchen for large gatherings, and a landscaped outdoor courtyard. Each studio includes a complete efficiency kitchen, wardrobe unit, and desk.
A large roof-mounted photovoltaic array will provide partial power for this award winning development.
View Studio Fifteen's Live Solar Power Stats