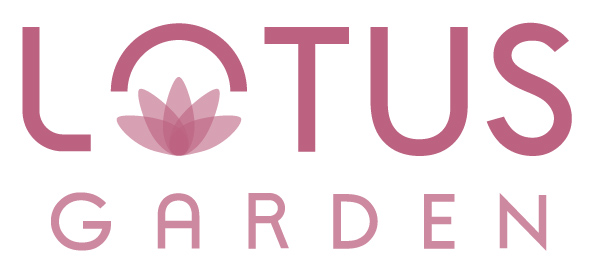 Lotus Garden provides sixty (60) dwelling units consisting of (15) studio, (15) 1-bedroom, (10) 2- bedroom and (20) 3-bedroom apartments. The project provides outdoor recreation area, a community room, onsite laundry and onsite parking for 63 vehicles. Located on the Bus Rapid Transit line and within walking distance of light rail, this transit oriented development furthers the goals of the city of Los Angeles in reducing vehicle ownership through pedestrian oriented development. Yale Street provides much needed affordable housing to individuals and families earning 30-60% of Los Angeles county median income.
The development fronts on North Yale Street. At the ground level is the community room, a computer lab and the management office. The location of the management office provides excellent "eyes on the community" enhancing security. The community rooms offer approximately 2,200 square feet. A service delivery office may be incorporated into the building programming where social services can be administered to the TAY residents. There is approximately 4,000 square feet of outdoor open space located on the roof deck of the building for the enjoyment of all the buildings residents. Gardening plots and bbqs, as well as a tot lot and passive recreation affords residents a community gathering area that encourages a healthy lifestyle. With building frontage on two streets and sidewalk improvements fronting on Yale Street, this pedestrian friendly development creates 60 units of affordable housing for area families within walking distance of vital family services.
Lotus Garden is currently completing LEED certification. Click on the links to learn more about LEED for Homes or about the green features built and incorporated into the development.