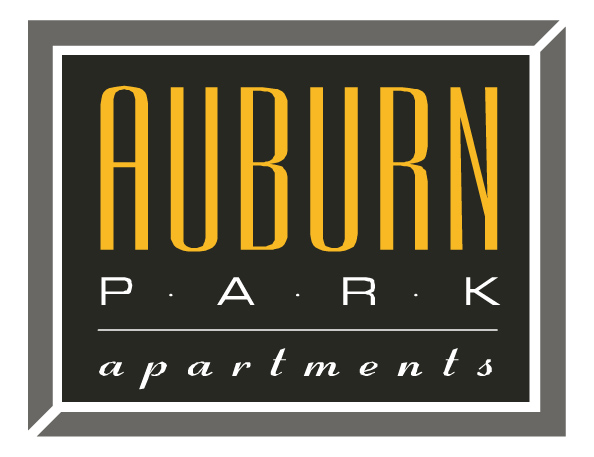 Auburn Park is constructed on an infill property and is comprised of 3 and 4 story residential buildings over a concrete podium structure with two levels of subterranean parking. Development challenges included community opposition, processing of a Community Plan Amendment, topographical constraints and environmental remediation.
Affirmed's community outreach efforts resulted in an understanding of the community needs and a development tailored to the community's concerns and interests.Affirmed Housing was also tasked with the difficult challenge to design a medium density project on this small irregularly shaped site constrained by cliff-like slopes and bisected by a creek. Significant habitat restoration of Chollas Creek, a tributary to the San Diego River, was required and provides permanent open space for the surrounding community.
Auburn Park includes a 1/2-acre privately maintained public community "pocket park" which includes an educational gazebo showcasing the restored creek habitat.
Property Information
Phone: (619) 255-8767
Email: auburnpark@conam.net
5135 University Ave
San Diego, CA 92105